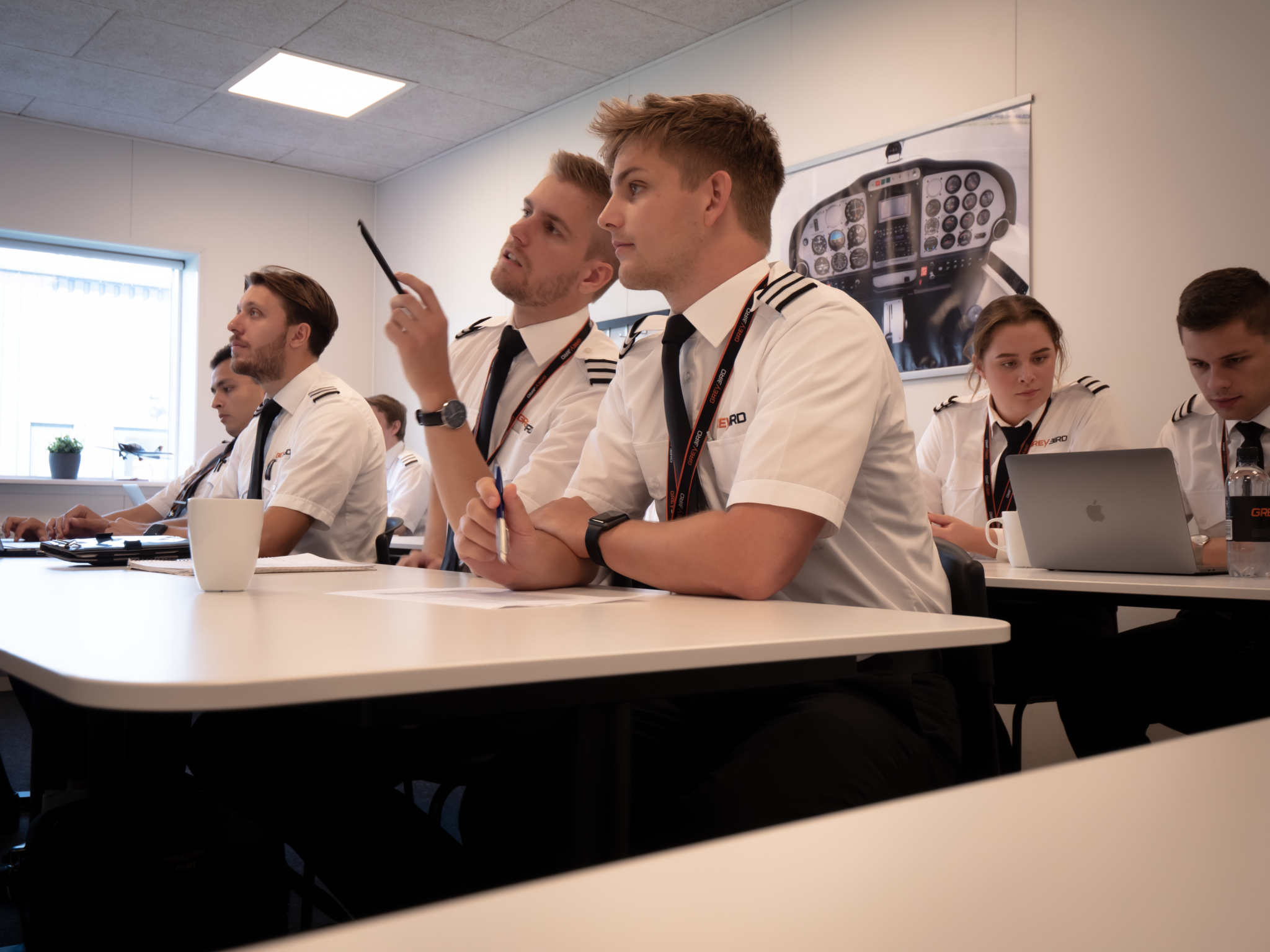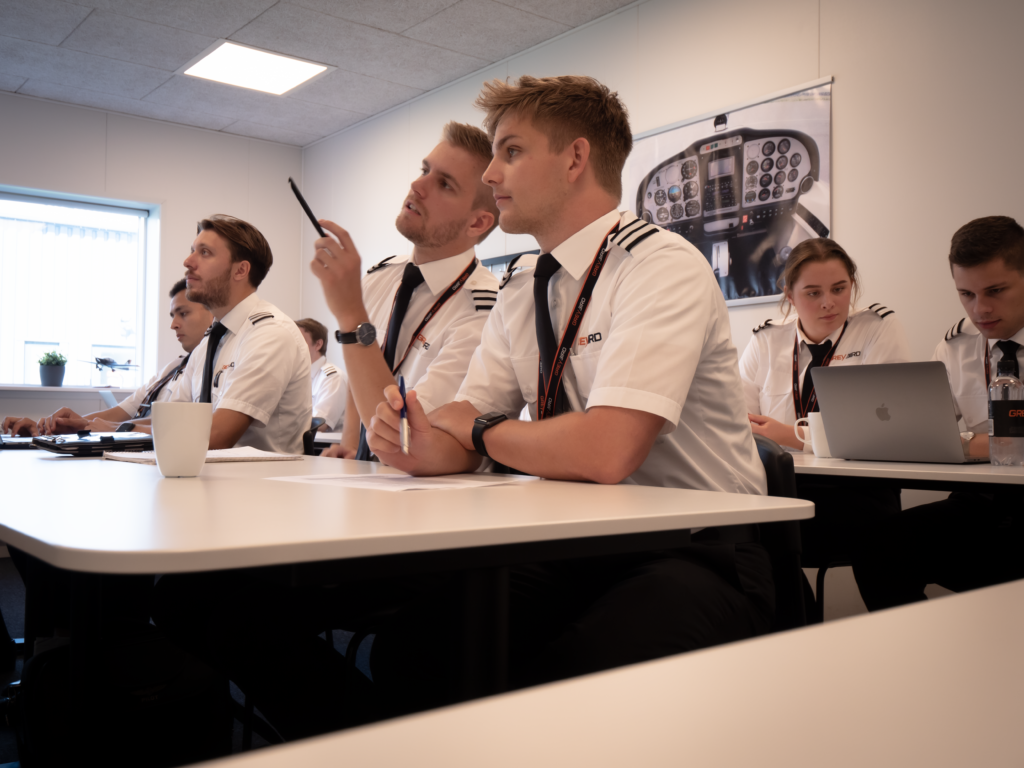 Bachelor

of Science in Pilot Studies
Want to become a commercial pilot with great career prospects?

Want to add extended technical and theoretical skills as well as a degree to your pilot

studies?

Want to improve your English skills, living and studying in an English-speaking country?

Want an awesome experience?
Get a European EFQ Level 6 Bachelor of Science (BSc) in Pilot Studies that is recognised throughout the world and is accredited by the Royal Aeronautical Society.