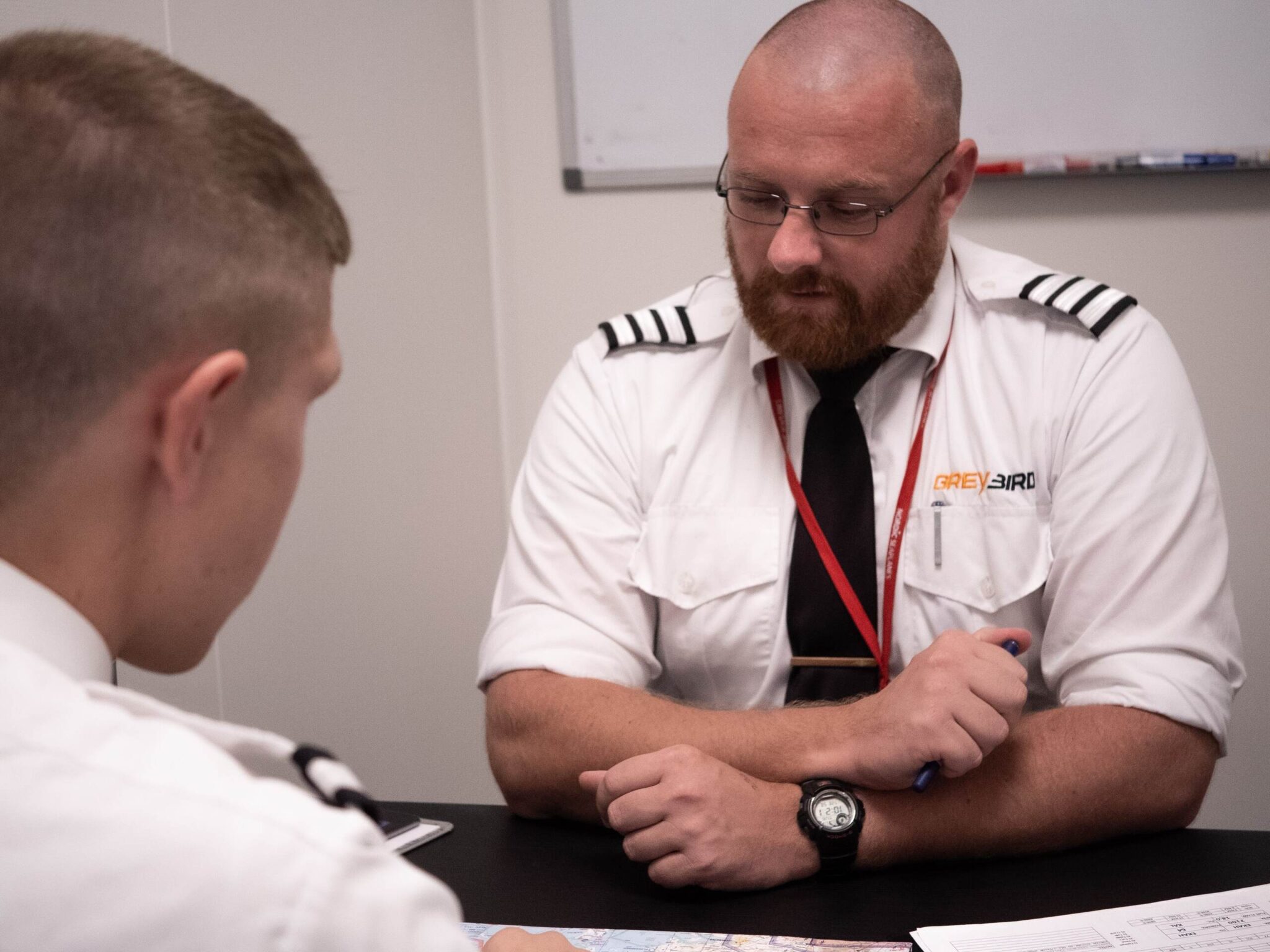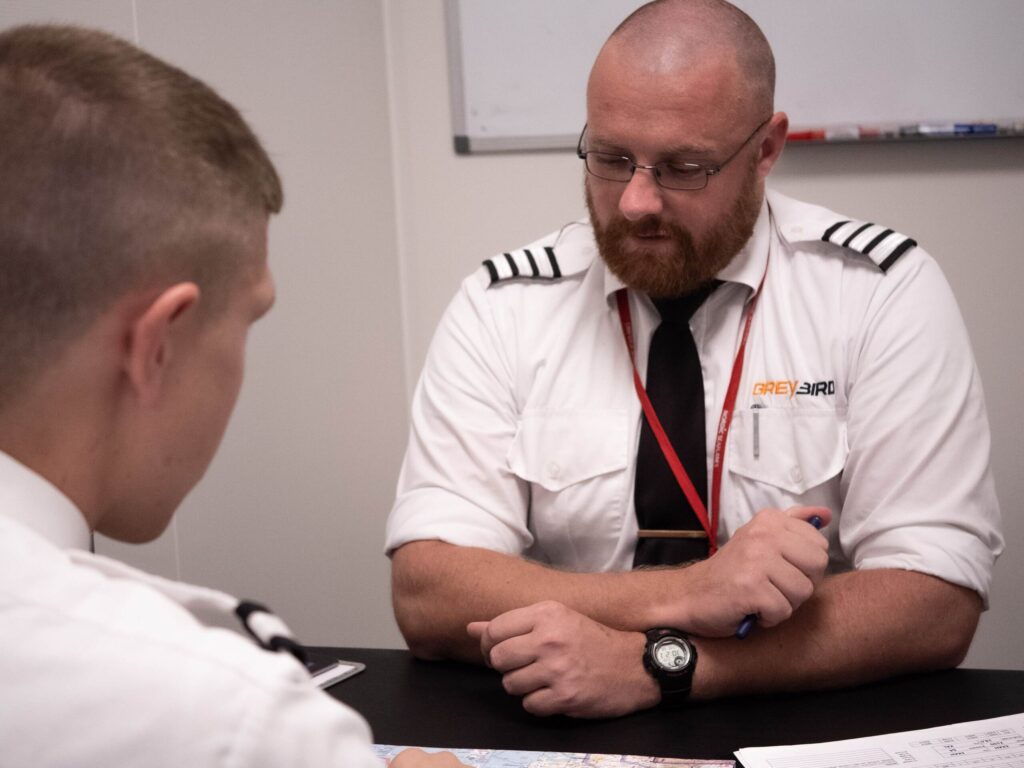 GreyBird offers both the integrated and modular pilot education, which means that you can start with no experience at all, and finish as a commercial pilot, ready to apply for a job at an airline.
There are many reasons why we have chosen to offer both the integrated and the modular education. Most importantly:

Students get to choose the programme which suits them the best

They get much more time with instructors

Students get more complex flight training

Students get more instrument-condition flight training

There is a common thread from the first flight to the last MCC training

Students get a clear picture of the education structure, costs, and timeline at the education start
The education duration is usually 22-24 months, depending on weather conditions.

The education features a combination of flying aircraft, attending theory lessons, and flying simulators. The combination is carefully planned by GreyBird, and the student has no planning responsibility.